The Academic Board of Innova City EdTech: Guiding Quality and Ethics in Education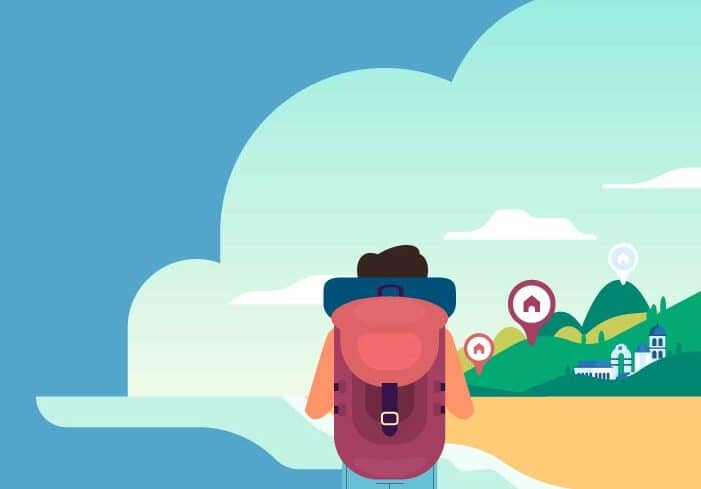 Education is increasingly called upon to urgently effect change and cultivate a society that can produce innovative solutions to its greatest problems. To achieve this, it is important to have a beacon that alerts of dangers, looks out for the well-being of students, and facilitates the acceleration of the expansion of current educational improvements. This is the role of the Academic Board of our startup Innova City EdTech, created to ensure a quality educational product in the network of institutions we are building.
The Academic Board of Innova City EdTech is a group of experts in various fields who come together to oversee and guide the development of products created for the community of this technology-driven education platform and related areas, under the leadership of the CPO (Chief Product Officer).
At Innova City EdTech, this board has the international duty and power to:
Approve academic programs offered: Ensuring they are relevant, current, accurate, and adhere to the best academic standards.
Uphold moral direction: Ensuring products meet ethical and moral standards and have a human face.
Manage quality: Overseeing, holding accountable on quality issues, coordinating and communicating with partner universities as well as representing them, auditing, appointing and leading vice-rectors, managing given and received coverages, etc.
Organize themselves well: Staying in constant communication, organizing their priorities and tasks as well as progress and roadblocks, optimizing their own work system, organizing their internal responsibilities, proposing projects and new forms of income, and serving the purpose of ensuring academic quality as a differentiating tool that contributes to the economic and numerical growth of the entire organization.
Take care of Innova City: Helping to steer the philosophical perspective of Innova City, supervising and incentivizing technical, technological, and methodological improvements, collaborating in the definition of the vision, ensuring that the Western values that underpin the project are never lost, mediating in internal company conflicts, and generating pressure and support to ensure institutional objectives advance at a good pace.
Each member of the Academic Board receives a quarterly cryptocurrency allowance for their work on the Board and the goals achieved. We have understood the value and potential of cryptocurrencies and their continued expansion in the business and academic world, in which we want to take the lead.